Happy New Year, dolls and gents!
I had a really interesting conversation with a coworker last week about finding ways to express your creativity outside of the office. Not every job gives you the opportunity to be as creative as you want,  so it's important to find ways to harness your energy into creative projects in your free time. Exploring other things you enjoy/love can lift your mood, making you happier and more productive.
I'm super excited about the new project I mentioned in last month's blog. I can't wait to share all the details.  However, you'll have to wait a bit longer. My only hint is #PalmsinATL.
I'm in the process of deciding how I'll be using this blog moving forward. I have a few ideas,  but will sit down with a chai tea, some colorful pens, my Life Planner and make a final decision.
In the meantime,  I wanted to ask you all to share any interesting blog challenges you either participate in/ or know of. I'd love to participate in a blog challenge with interesting or inspirational prompts.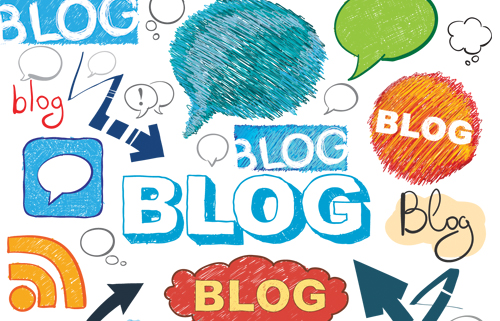 Until next time!